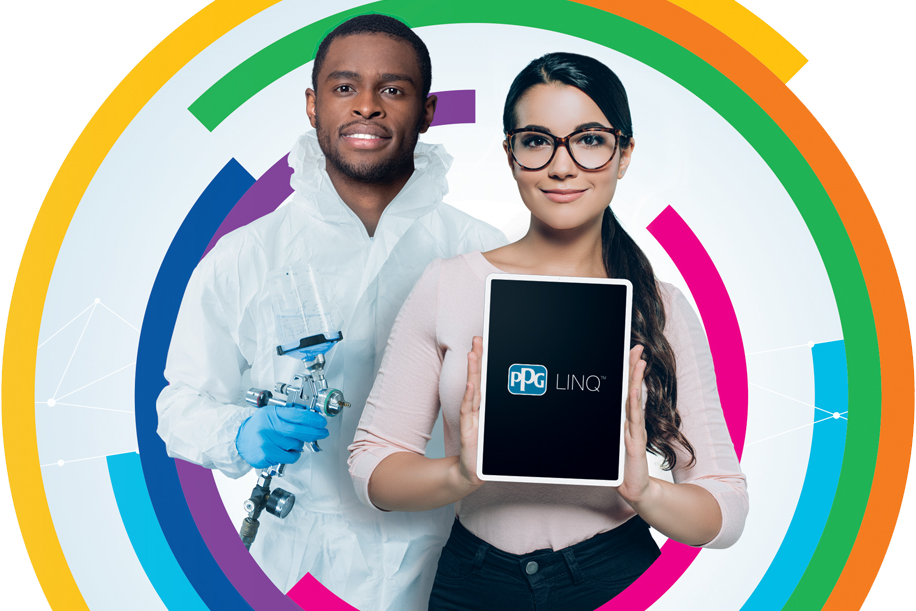 PPG LINQ™ Ecosystem
PPG goes beyond paint. Our revolutionary industry-leading connectivity platform has been exclusively designed to completely transform refinish customer experience, partner relationships and internal body shop operations. With PPG LINQ, painters can modernize their repair processes using the cloud-based platform and its interconnected digital hardware, software and innovative services.
---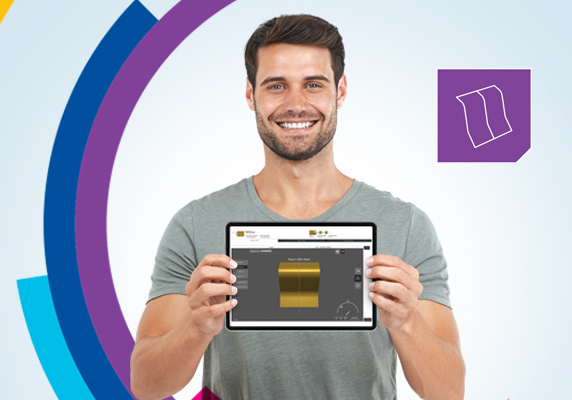 PPG VisualizID™
Exceptional Color Visualization Technology
Advanced 3D visualization finds the best color match, quickly and easily.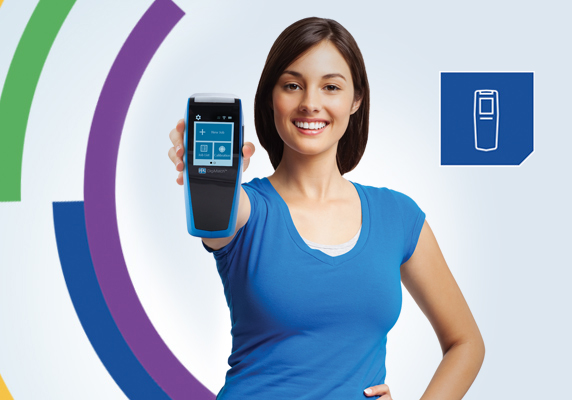 PPG DigiMatch™
Advanced Color Matching Tool
Revolutionary multi-angle color camera helps body shops big and small match color easier and faster.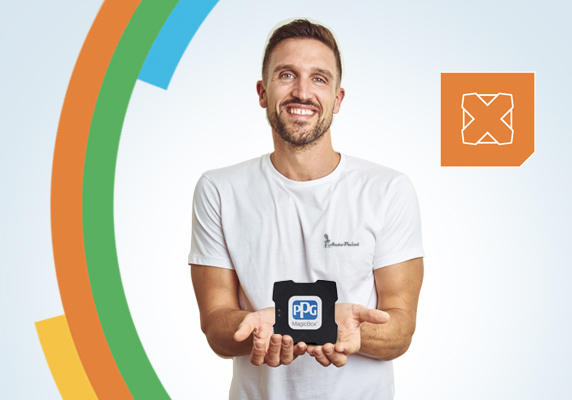 PPG MagicBox™
Mixing Made Magic
Achieve a smart and safer wireless mixing room with this small, but powerful device.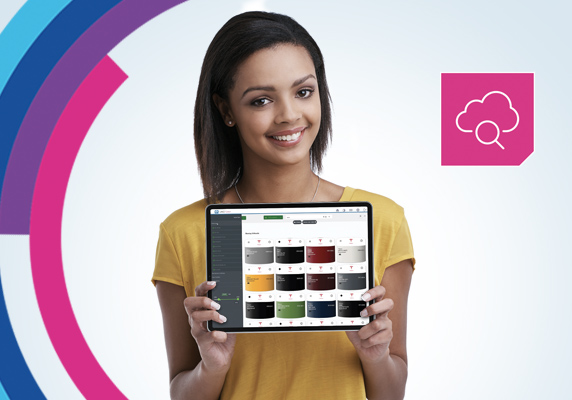 PPG LINQ™ Color
Confidence in Color Selection
Cloud-based digital software for easily identifying the best color.